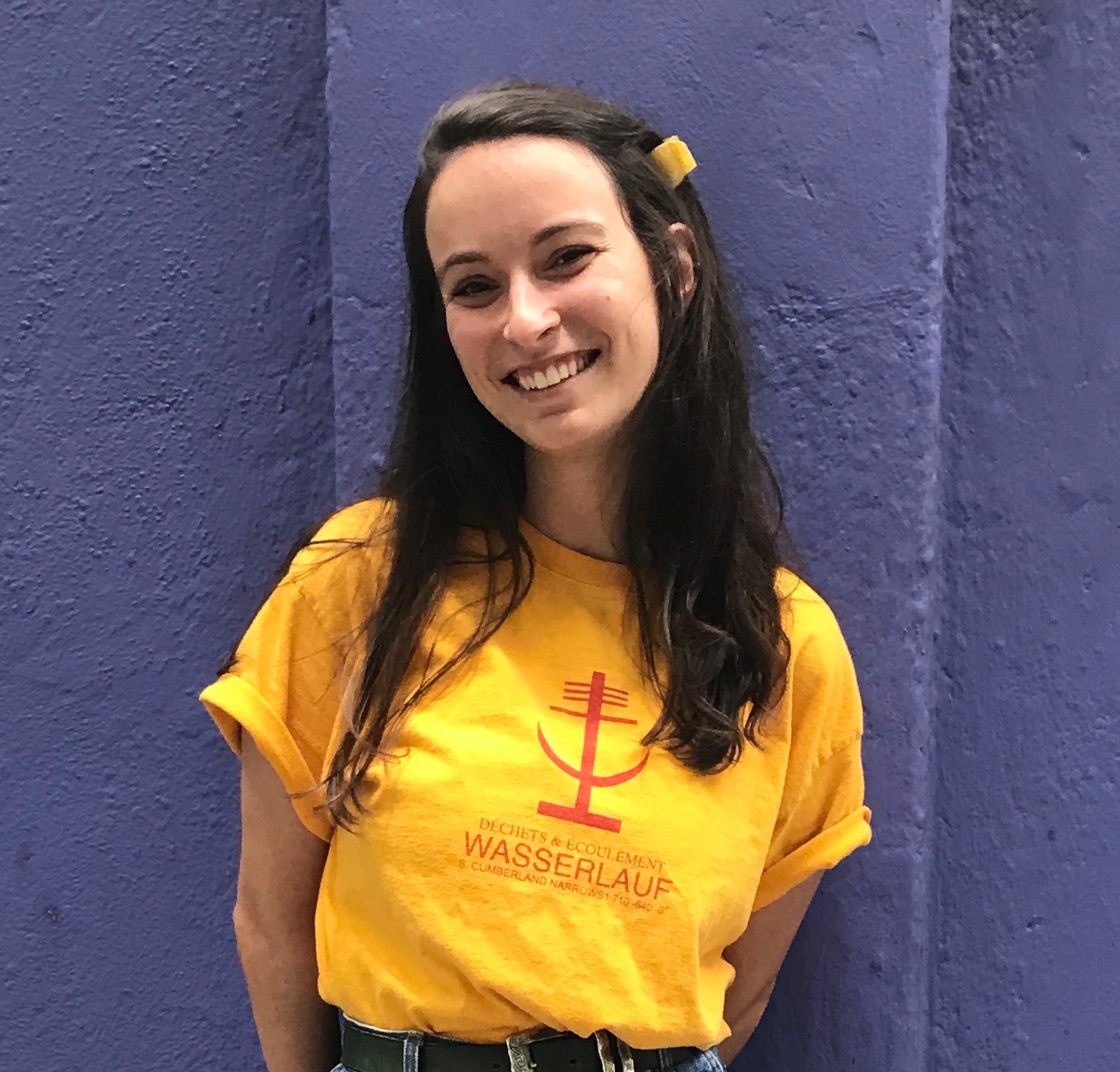 Senior Essay Title: "Searching for the Disappeared: Civilian Responses to a State-Sponsored Missing Persons Crisis on the U.S.-Mexico Border"
Adviser: Sarah Stillman
Abstract: Over the past 25 years, since a shift in U.S. border policy began pushing undocumented border crossings into dangerous, remote areas, thousands of people have died or disappeared crossing the Arizona desert. Families of missing migrants are often hesitant to reach out to Border Patrol or local authorities for help in mobilizing a search, and when they have, they've often been turned away. Instead, they've come to rely on a network of civilians who have devoted their lives to finding the people their government deems expendable. The journalistic portion of my two-part thesis profiles this community of searchers through the process of responding to distress calls, combing the desert, and attempting to identify the dead. The academic portion places the vanishings on the border in the context of the forced disappearances of Argentina's Dirty War, arguing that looking to the crimes of the Argentine government and the activism of those who contested them helps us to see that border disappearances are neither inevitable nor justifiable.