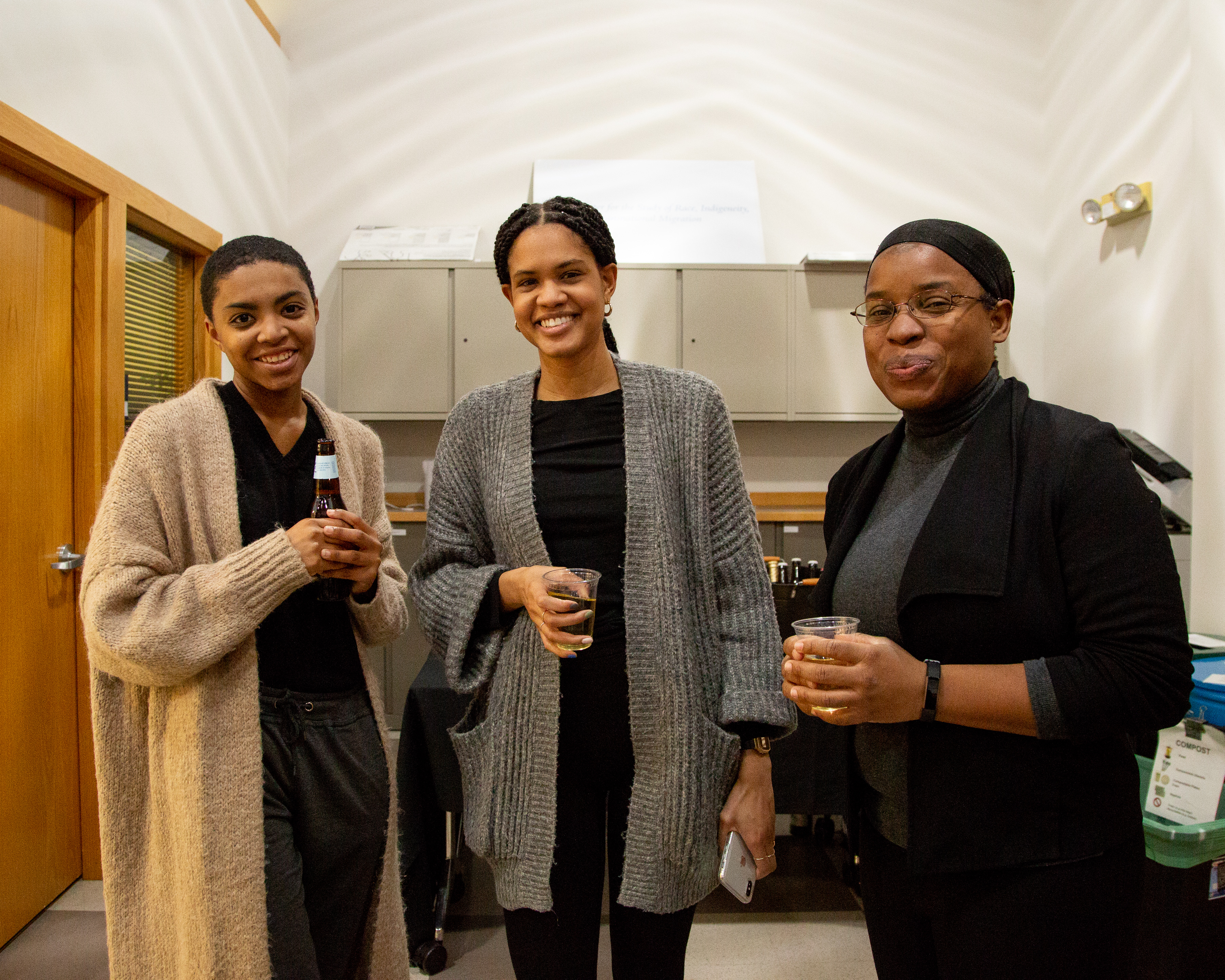 The Yale Center for the Study of Race, Indigeneity, and Transnational Migration (RITM) is a university-wide, interdisciplinary academic research center. The Director of the RITM Center is Stephen Pitti,  Professor of History, American Studies, and Ethnicity, Race, & Migration.
The mission of RITM is to advance rigorous, innovative research and teaching on key topics of historical and contemporary importance. Building upon Yale's longstanding strengths, RITM fosters intellectual exchanges that cross institutional, disciplinary, and geographic borders; enrich and challenge academic fields; and foreground perspectives often underrepresented in university and policy circles. Through research, teaching, and programming, the Center deepens and transforms scholarship, supports undergraduate and graduate education, and engages local and global audiences.
RITM houses the undergraduate program in Ethnicity, Race, and Migration and the academic journal Social Text.