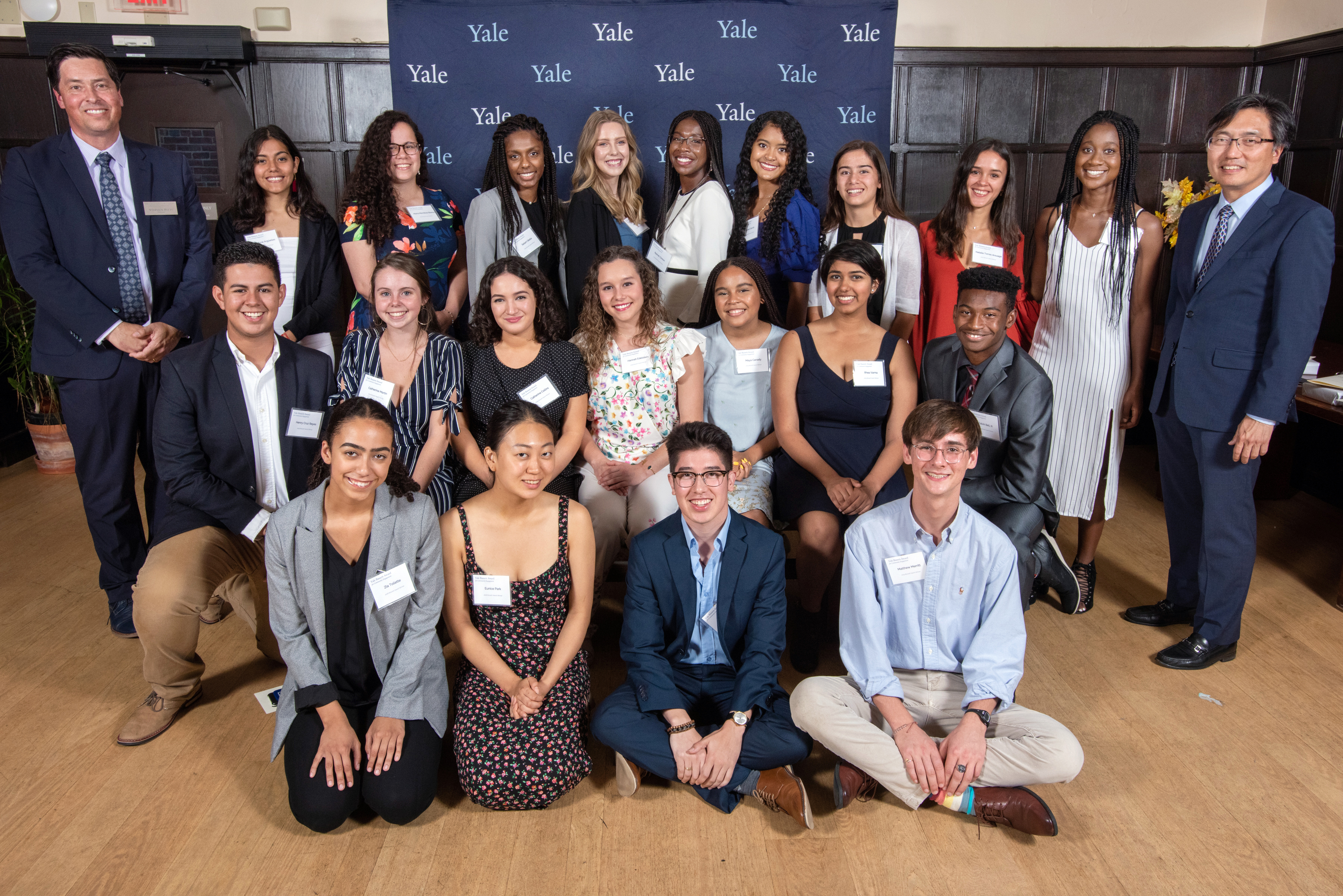 About the Bassett Award
The Yale Bassett Award honors the legacy of Ebenezer Bassett (1833-1908). Born into a Native American (Schaghticoke) and African American family nearly two hundred years ago, Ebenezer Bassett excelled at the Connecticut Normal School (now Central Connecticut State) and at Yale, where he pursued courses in mathematics and classics in the 1850s. Bassett subsequently became an influential educator, an abolitionist, and a public servant with a national and international vision. He was named consul general to Haiti and chargé d'affaires to the Dominican Republic; he gained a hemispheric understanding of racial politics; and he served as Haiti's consul in New York City.
Yale Bassett Award winners demonstrate a record of creative leadership and public service, academic distinction, interdisciplinary problem solving, and experience addressing societal issues that might include, but need not be limited to, race and racism. Students with non-traditional leadership experiences or significant work experiences are also encouraged to apply. 
Winners receive a book selected by the faculty of the Yale Center for the Study of Race, Indigeneity, and Transnational Migration, and they are invited to a gathering on Yale's campus, hosted by the Center.
The 2022 application is now open and can be found here. If you have questions about the application process, please review our FAQ page.