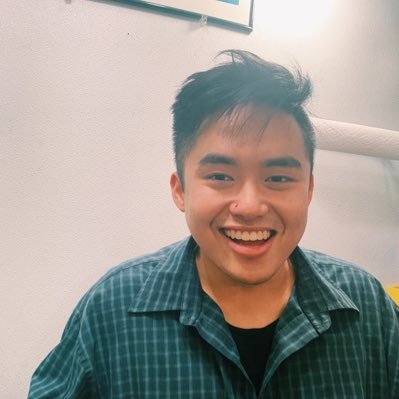 Senior Essay Title: "Photographic Kinships & (Anti-)Imperial Intimacies in Contemporary Vietnamese American Cultural Productions"
Advisers: Sunny Xiang and Mary Lui
Abstract: This paper reimagines alternative modes of diasporic Vietnamese kinships at the intersection between Critical Refugee Studies and Queer Theory, two fields that have not found much mingling in extant scholarship, In chapter one, I combine visual studies, legal analysis, and historiography to interrogate what I coin as the U.S. nation state's "imperial family photo album," an archive that has collected and circulated a series of images that reinscribe the Vietnamese within the heteronormative logics of the nuclear family. These visual representations, furthermore, are codified through liberal legal discourse to embed the indebted and feminized Vietnamese (refugee) family into the national consciousness of U.S. paternalism and rescue. Here, kinship is a biopolitical technology of benevolent empire. Then, in chapter two, I turn to literary texts by Ocean Vuong and lê thi diem thúy to examine how they formulate an anti-imperial counterarchive that simultaneously renounces, reclaims, and reimagines the photograph as a space of "refugee aesthetics" where artists envision kinship as ephemeral erotics rather than blood relations and genealogical descent. Here, kinship is an anti-imperial mode of queer intimacy that eludes the nation state and its disciplinary archival mode of documentation.