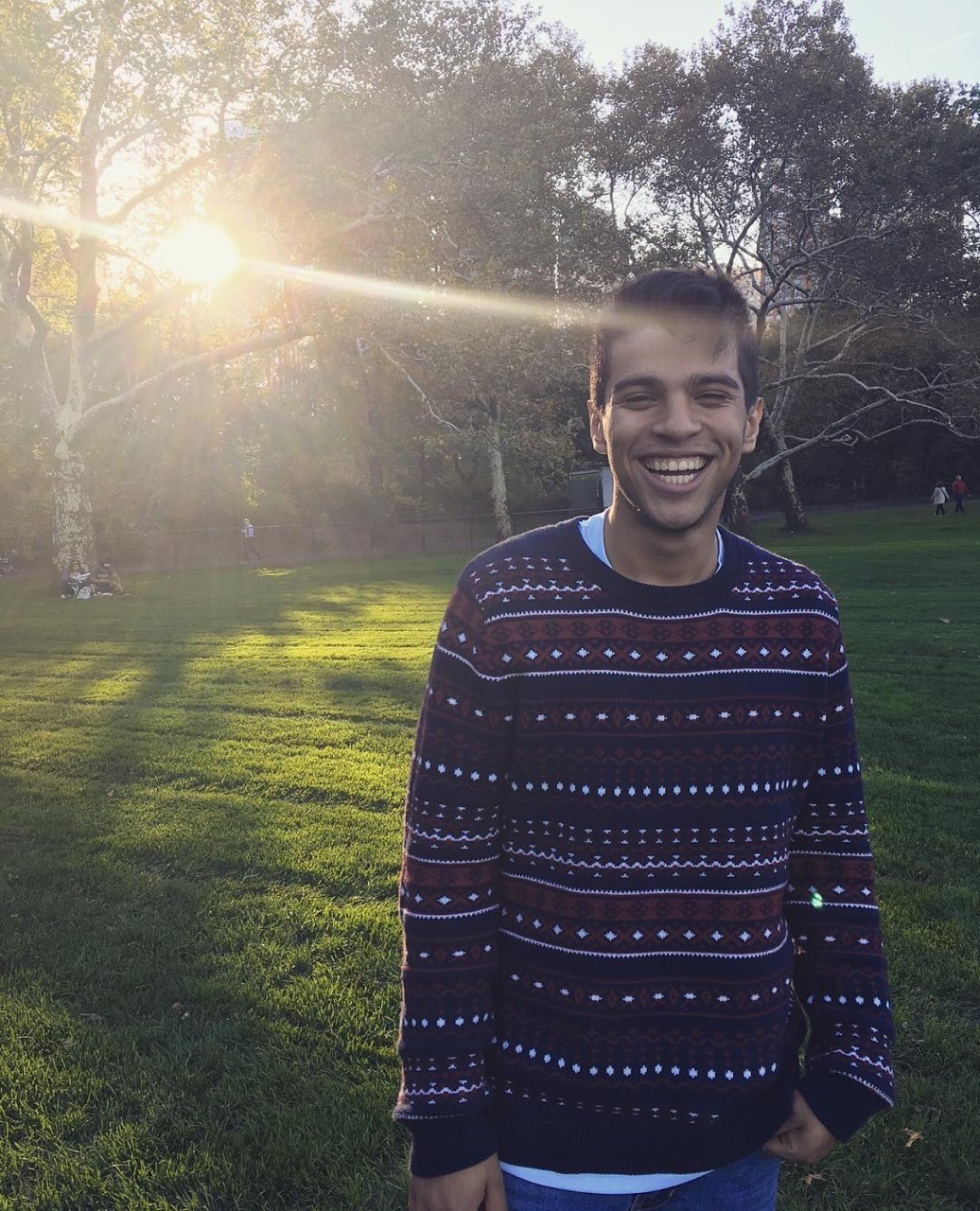 Senior Essay Title: "Remembering for the Petitioner: Memory and Law in the Chinese Habeas Corpus Mill of the Federal District Court of Northern California"
Adviser: Nicholas Parrillo
Abstract: As a micro history, this project joins the legal literature studying the surprising success of Chinese litigants in contesting their exclusion through Habeas Corpus proceedings in Federal Court between 1882 and 1892.

Analyzing the case of Fong Chu, I argue that petitioners and the people presenting for them—lawyers, witnesses, interpreters—took advantage of a court hierarchy that imposed differential constraints on the use of memory as a source of legal evidence. I argue that these differential constraints were imposed depending on whether the memories adjudicated belonged to actors of the court on the administrative or legal side of the Habeas Corpus Mill. Whether actors successfully contested, created, manipulated and ultimately used exteriorized memory as a legal source of evidence was often the result of a political arrangement already incorporated in the court's habitus. This political arrangement pitted legal professionals within the Habeas Corpus Mill's judicial field against those administrative officials who were responsible for the enforcement of Chinese Exclusion Law More importantly, this essay showcases how the hierarchical constraints on the use of legal technologies of memory paradoxically made the court a more accessible public forum, giving rank to people like Fong Chu, enabling memories like his to stand in court.