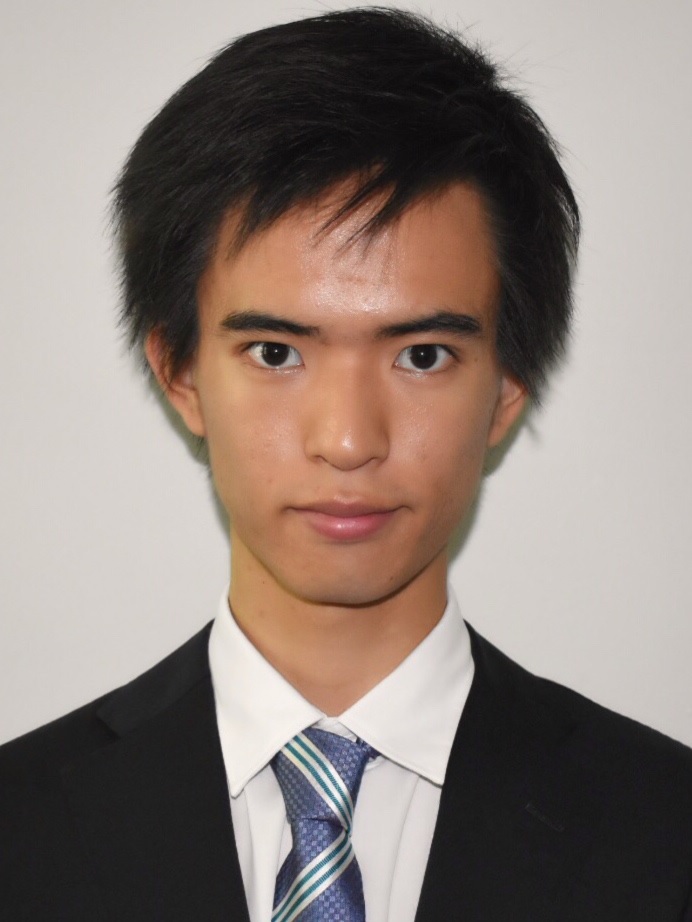 Senior Essay Title: "Theorizing Migration Decisions: Ethnographic Study on Labor Migration from Thailand to Japan"
Adviser: Quan Tran
Abstract: The existing literature on migration theories often disregards the complexity of how people make migration decisions and does not focus on the mechanism by which various factors influence prospective migrants' decision-making process. In order to theorize migration initiation, this research examines the steps taken by prospective migrants in reaching decisions and in actualizing migration and the factors that influence this process.

Based on ethnographic data on Thai prospective migrants who go to work in Japan, this research analyzes their migration decision-making by dividing the process into three steps, namely daily living, interviews with Japanese employers, and training in the Japanese language.

This research discovers that Thai prospective migrants gradually increase their motivation and preparation to work in Japan through the three steps and that factors that influence their decision-making are not limited to actors that directly communicate with them, such as recruitment agencies and Japanese employers, but also include broader transnational movements of capital, ideas, and human bodies. Moreover, this research reveals that Thai prospective migrants become the subject of capitalist exploitation and are appropriated by Japanese employers in the process of making migration decisions before departure.